Allfie Says
Our principles
ALLFIE believes that inclusive education is the basis of lifelong equality. Children who learn and play together will grow into adults who can understand and respect each other's differences.
Read our seven principles →
What we do
We campaign for the right of all Disabled pupils and students to be fully included in mainstream education, training and apprenticeships with all necessary supports.
More about what we do →
Allfie Says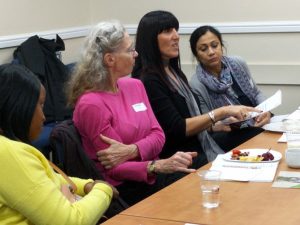 The Inclusion Champions Project
We work with a network of Disabled People's Organisations to raise awareness and engage locally around education issues, providing resources and training.
More about Inclusion Champions →
Send us an email, phone us, find us on social media - get in touch with us here.
Contact Us →